News & Announcements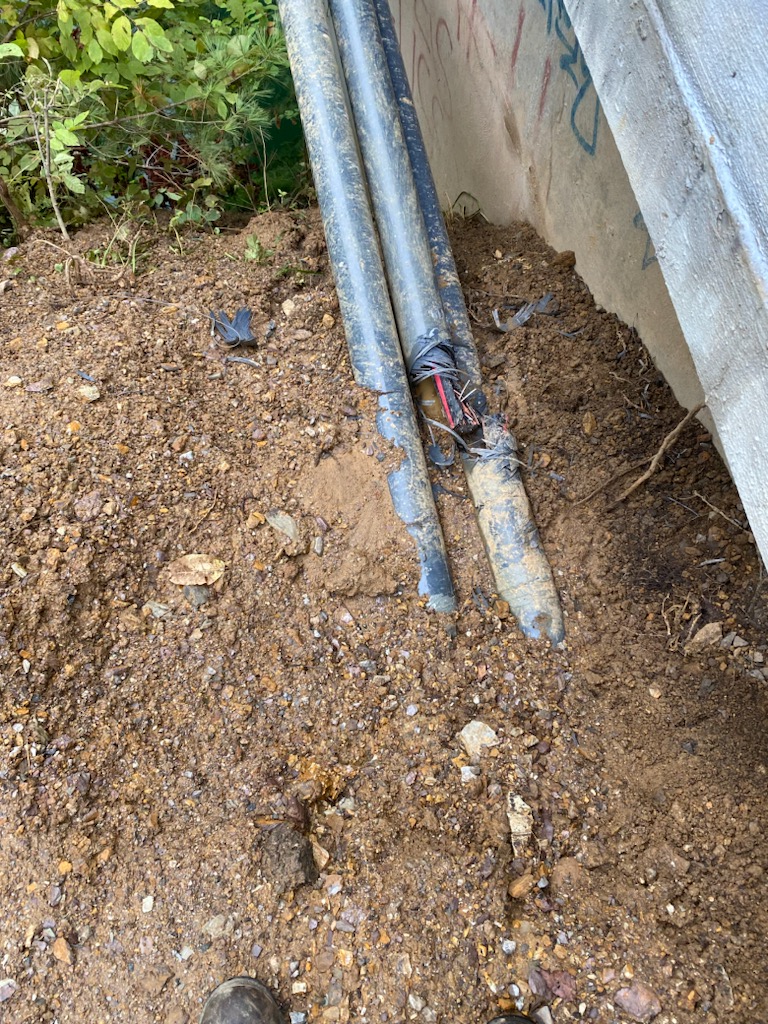 MEC is offering a $1,000 REWARD for information resulting in the conviction of individuals involved in the vandalism of their property at the Butler Bridge on Hwy 67 West. MEC has been inst...
Continue
MEC's plans to spray right of ways in Trade and Neva communities has CHANGED; these areas will no longer be sprayed this year. To better utilize cooperative dollars, MEC will be spraying right of way areas that are in greater need of chemica...
Continue
Past News & Announcements